Looking for Exceptional User Experience ?
We provide end to end services, from consulting, design and specialized services, enable organizations to build strong user experience for both internal and end-user IT applications. Our research-driven creative product design acumen, proficient specialists, streamlined processes and digital transformation experience makes the difference. We offer design-thinking based and technology-driven services and work closely with our clients to define, design, and enhance user experiences across all platforms.
Whether you want to modernize your existing suite of products or want to build a marvelous UX for your new product, we at Iglaps ensure to bring your designs to life with our UI Engineering Expertise.

Mobile UX Engineering
Mobile UX engineering will provide you a front end engineer who will help in cross-functional design collaboration between design team and engineers.
Application Modernization
Improve the experience for users by adding a modern interface to core app to promote consistent and intuitive interaction.
Wire-frame & Prototyping
High-Fidelity prototyping represent almost like the final product. Our experienced designers help you visual and modern prototype and wireframe.

UX Research Analysis
UX research analytics to engage in user research, information architecture, content strategy, user testing, prototyping to turn raw data into purposeful insights.
Design Thinking
Design thinking will give you strategic and cognitive designs that will help in practical processes making it more robust and user-friendly.
Customer Experience Consulting
Customer Experience consultants work with cross-functional teams to experience strategy, touch point design, service design and product creation engagements.
Our Process
Our UX engineering process starts with research, where user input require. Our UX  team pay attention at the problem and cause of problem now After gathering enough quantitative and qualitative data from a user, Our UX designer starts modeling, followed by verify with stakeholder and users, and then handover to engineers team. Now UX engineering team help to find a prototype solution, now it will undergo for testing and final review from various users and go for client's approval.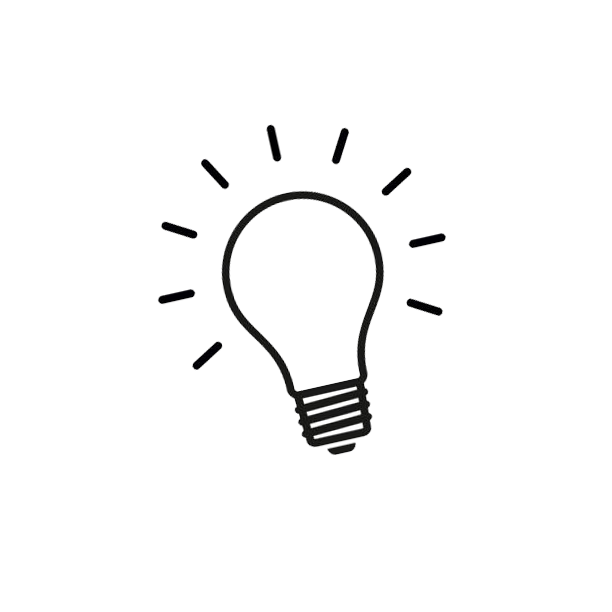 Our result design process incorporates different capacities, starting with the profound comprehension of client needs that helps to deliver your dream design.

We have depth experience of various industries & verticals which make us pioneer to create user eccentric design.

We infer rich information experiences by catching client's miniaturized scale minutes and make an interpretation of them to esteem included Usability solutions.

Experience in delivering industry specific design for many small & large enterprise through client driven structure approach

We deliver highly visual design by user research, prototyping, mock-ups, usability testing, and required design documentation.

We cut out a method of experience plan that is consistent and comparable, autonomous of stages or gadgets.
Looking for assistance in your project ?