Looking for Product Engineering Services ?
Product engineering refers to the technique of innovation, development, designing, deployment, and testing of a software product. iglaps bring to you the best in class product engineering services, catering to the needs of the business. We lend a helping hand to a bunch of startups, ISVs, and enterprises to come up with effective services and amazing IT products.
We employ the latest technologies which help in achieving the best performance without breaking the wallet. You will find a boost in the productivity of your business which in turn enhances the bottom line of your business. The strategy, we adopt, accomplishes the demands of the current market which in turn satisfies the customers.

Deployment & Implementation
We specialize end to end product development & deployment service which includes Planning, Architecture, Implementation to deliver your dream product.
Product Testing Services
Our comprehensive Product Testing Solutions cater to - Out of the Box, customization, migration, upgrade and End to End Testing services which boost your product performance.
Product Modernization Services
We drive your product by use of latest technologies to modernize your product in terms of design, code base, security, infrastructure to reduce your operational cost.
Product Maintenance Services
Our Product maintenance service play a vital role to optimize your product which increase product efficiency & scalability.

Cloud Migration
Our Cloud Migration Services facilitate seamless and quicker migration of apps, including AWS, MS Azure, IBM Cloud & Salesforce.

Mobilization
We design B2B mobile based product which suits to your customer business needs and help them to transits their business from one phase to next level.
Marketing Services
Our expertise in market help you to get more audience, our product marketing services includes strategy, positioning, branding, product launch & promotions.

DevOps Services
Our DevOps services speed up the product release which Includes CI/CD, assessment/planning, process automation & implementation, security integration.
Our Process
We analyze your necessity and comprehend your simultaneously draft it as far as determinations and prerequisites. When the concept got finalized, then it further processes for research & usability engineering. The next stage is to bring the idea into the visual design by creating wireframe or prototyping followed by user interface design. After completion of once User Interface, our experienced developer starts making code to the implementation of the product along with taking care of optimizing the cost.  Now developed product forwarded through quality checks to validate that the product is bug-free and ready to go for sales & training and finally go for launch in the market to collect the feedback from users for further enhancement in a subsequent version. Continuous maintenance and support have been provided until the product reaches the end of the lifecycle and is replaced by another product or variant.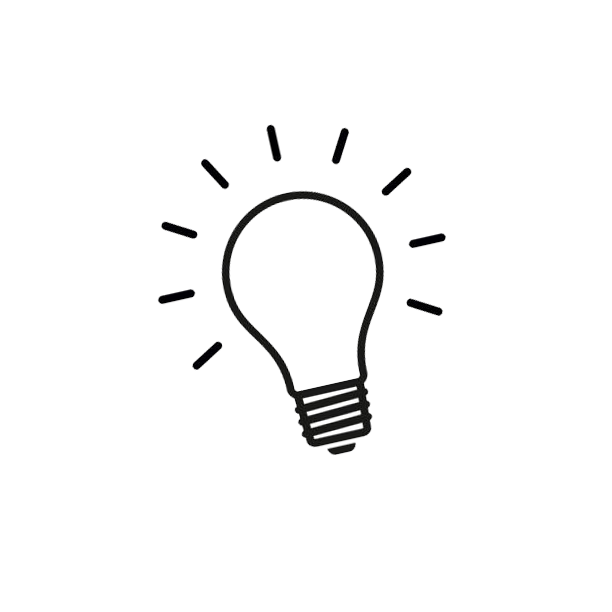 We maintain customer loyalty by meeting their functional & non functional needs to install/configure, use, integrate, upgrade & replace Analyze and fix defects for unperturbed use

Increased speed-to-market by our proven track records and agile development methodologies

Expertise and proficiency in multiple technologies and platforms and strong partner network

Highly experienced & skilled professionals on various technologies which includes designer, developer, Business Analyst, Project Manager to deliver your dream product.

Reduction of operational costs by about 10% to 35% across industries

On-demand scalable experienced professionals are available remotely or onsite to deliver your project.
Looking for assistance in your project ?