Overview
At Iglaps Technologies, we follow proven global benchmarks and methodologies right from building Mobile Strategy to Mobile App Design and Development, to deliver top-grade mobile applications. We deploy advanced mobility solutions that take in tactical and industry-specific accelerators designed to transform and create a future-proof enterprise.
Many of our customers have been awarded and featured in the Mobile App Store. We use advanced frameworks, SDKs, technologies, and tools to develop tailored mobile applications. Our teams use an approach to create ideal user experiences on mobile devices utilizing service workers, advanced browser APIs, and applying application shell architecture.

Android App Development
We deliver user friendly custom native & hybrid application by using latest technologies like AR, VR, IOT which suits your business model
IOS App Development
We build customized iPhone and iPad apps that meet customer's needs, specifications, and scale as per the different use cases as well as user demands.
API Development
We specialize in developing and integration of REST APIs, Open API, Django API and other custom API for connecting and updating our client's legacy systems.
Mobile UX Engineering
We enhance business innovations by Mobile UX engineering services clubbed with tailored Mobile UX designs, Product innovation, Mobile interface design, and UX Re-engineering.
Backend Development
We use top mobile backend development tools covering advanced Database systems, Collaboration services, Local environments, Microservice platforms, and Website performance testers.
Automation Testing Service
Our teams utilize API testing platforms such as Rest-Assured, Postman, and HttpMaster to perform investigative API tests, deal with testing automation protocols, and visualize several tests.
We start our processes right from generating mobile app ideas and then form a precise mobile strategy.  We move to UI/UX design stages, and after that, our teams conduct the design visualization procedure. Thorough planning and analysis assists in understanding where the project is currently and how to get to the needed point. When it comes to the development stage, we create a functional prototype. Further, our development process is divided into alpha, beta, and launch phases. We then perform testing to check-out the app's functionality and consistency. Finally, the application is deployed, and we facilitate the maintenance services to support the application.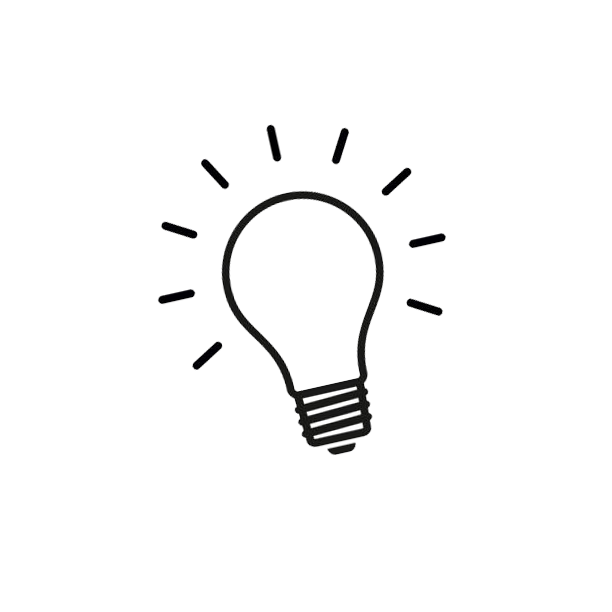 You can transform your vibrant ideas into rock-solid reality with our application development services.

No matter under which domain or industry your project falls, with the assistance of our specialized developers, we can deliver robust mobile app solutions

We have dedicated mobile app maintenance team providing continuous support even after the application is launched.

We assist our clients to boost their customer retention rate, dwell time, and application downloads.

Our designers, engineers, always have a way out to your issues and will enable you with new approaches to your mobility solutions.

Having worked on several projects, we comprehend every app project is diverse and desires individual attention. Thus, we spend substantial time in project planning and research.
Looking for assistance in your project ?