Overview
Over the previous few years, the e-commerce sector has seen exponential development. The top-secret to captivating the e-commerce game remains in having a digital existence that matches the opportunities of your potential customers and induces them to convert. You require an e-commerce store that is eye-catching and conversion-intended. Whether you are a small-sized firm or an established organization, we can help you amplify your e-commerce expansion.
With a team that completely comprehends e-commerce effortlessly and has a thorough knowledge of all the technology development platforms, we materialize as a partner you can rely on. We not only help businesses build e-commerce platforms and stores that offer them a strong foundation but also make sure that they run flawlessly through their progression.
Digital Store Development
We work on the complete set of e-commerce platforms like Magento, Shopify, WooCommerce, PrestaShop, and Drupal to develop powerful digital stores.
UX & Visual Design
Offer client-intended, creative customer and user experiences designed to have engaging user interfaces with visual design to offer tangible business outcomes.
Product Migration
Our teams enable our clients with Product migration, Product data management, SKU development, Taxonomy Development, and Product data cleansing services.
Third Party Integration
We provide essential third-party integrations for e-commerce web portals such as payment gateway integration, shipping gateway, inventory, accounting, CRM, and live chat integrations.
Infrastructure Services
It includes e-commerce security monitoring, log monitoring, IPS, IDS, managing applications, storage, trimming down response, and resolutions needed because of online automation.
Digital Marketing Services
We provide Search Engine Optimization (SEO), Social Media Marketing (SMM), Affiliate Marketing, Advertising, and PPC services for e-commerce stores.
Our Process
We initiate our processes right from product or services research. We then select a precise e-commerce platform for the client. Further, we help in picking the right hosting platform. Then, our teams enable the design and development of the online store. We then do the testing and quality analysis of the project. Furthermore, we propose the client for app development and digital marketing of the e-commerce store.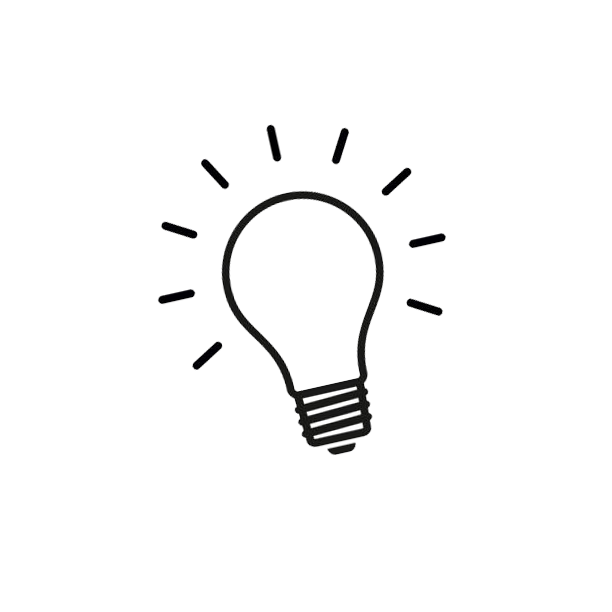 We helped 100+ customer to boost their business through our Online Store.

50+ highly experienced professionals to give you deliver you incredible digital experience

80% repeat customers who are pretty much satisfied with our services.

Depth technology understanding to full fill your all eCommerce needs to get best result

40+ experienced digital marketing team who provide you immediate support to get buyers.

Our commitment not to deliver your project only but always ready to boost your business by our technology expertise.
Looking for assistance in your project ?