Overview
With the amount of enterprise data collected today, it is crucial to have a data analytics technology partner that assists in optimizing, structuring, and transforming operational data that enables your business objectives by making data readily accessible for analysis and action. 
At Iglaps Technologies, our data analytics services lend a hand to our clients to make intelligent business decisions for steering cut-throat benefits for their enterprise. We can assist you in compelling insights from real-time structured as well as unstructured historical data to transform your digital platforms. Our data analytics team will enable you with complete data life cycle services. These sets of data analytics services include data engineering & management, data analysis, warehousing, visualization, and consulting to help you with precise decision-making for your business, quicker and at the right time.
Data Engineering
Generate actionable insights with POC, data strategy, data lakes, DevOps, migrations, ETL, QA, and automation to enhance enterprise decision-making.
Business Intelligence Analytics
Our BI & Analytics services interpret data into insights with data visualization, BI implementation, data migrations, and analysis.
Big Data Analytics
Optimize access and performance with big data services, data analysis platforms, and Apache Hadoop as a data warehouse solution for swifter time to insights.
Advance Analytics
Make decisions instantaneously creating customer life cycle models, operational models, marketing and fraud & risk models backed by predictive analysis.
Data Science
Uncover trends and prospective insights with machine learning, natural language processing & understanding, deep learning, NLM, and text analytics.
Digital Analytics
Boost ROI and overall revenue through web analytics, mobile analytics, reporting & analytics, and tag management services.
02
Capturing Existing Data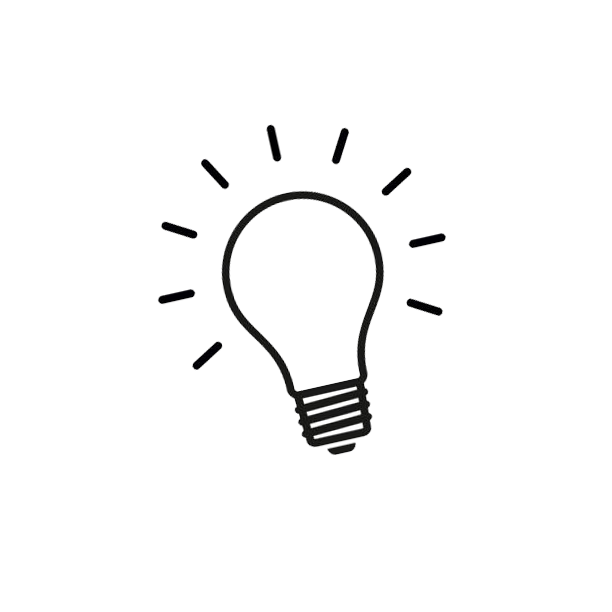 5+ years of experience in business and advance analytics featured service offer to customer worldwide

50+ Data Analytics professionals who are ready to serve you on priority basis

Our committed team is working to build sustainable and profitable business entities for our clients through innovative strategies.

50+ successfully implemented Data Analytics projects to our customer.

30+ clients served world wide including North America, UK, EMEA, and APAC

We advance the quality of your projects with technical evaluation, rapid piloting, robust infrastructure, and seamless implementations.
Looking for assistance in your project ?