Looking for Web Development & Application Services ?
Organizations are putting a lot of effort into creating custom development and application services to enhance customer experience and making user access more engaging. Since every organization is entirely diverse with its custom requirements, custom development agencies should invest a substantial amount of time in exploring the customer's business model.
You can always count on us at Iglaps for your custom development projects as we have a decade of experience in making even the most multifaceted projects successful by leveraging numerous frameworks, advanced technologies, and databases
Microsoft Development
We use Microsoft development technologies such as Microsoft Azure, .Net, MS Dynamics 365, SharePoint, BizTalk, SQL Server, MS NET Core, ASP.Net MVC, and Web API for our client's projects.
Opensource Development
Have expertise in open-source software such as WordPress, Magento, Joomla, Drupal, PHP, CakePHP, Angular, MySQL, MongoDB, SOLR, and OsCommerce.
CMS Development
Our teams have specialization in CMS platforms like Umbraco, WordPress, Joomla, DotNetNuke, Drupal, Sitefinity, Sitecore, SharePoint, and Kentico.
Cloud App Development
Enable cloud app development services, implementation, migration, maintenance, and support in cloud technologies like AWS, Microsoft Azure, and Google Cloud
Redesign Service
Our web redesign services include designing Responsive portals, Custom web design, Professional website copywriting, CMS integration, and support with zero hidden fees for our clients.
Re-Engineering Service
Our re-engineering services include innovative & interactive design, enablement of customized CMS, use of latest technologies, and re-building of legacy applications.
Quality & Testing
Our Quality Assurance and Testing Services include Functionality Testing, Usability Testing, Design Testing, Compatibility Testing, and Regression Testing for different industry projects
Application Maintenance Service
We have competencies to enable Application Re-engineering, application migration, integration, performance monitoring services for client projects.
Our Process
We start our processes by analyzing and outlining the functionalities of the project to provide a cost-effective quotation. After approvals, we build functional and technical specifications of the application. Our design team then creates functioning screens that enable us to picture how the application will look and work. Once the design is approved, coding and databases are implemented. The application is then tested in all browsers, and all errors are fixed for the final project release.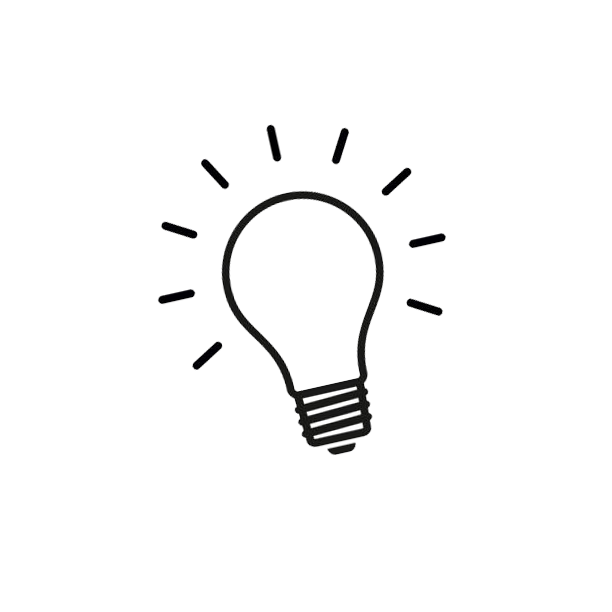 Our proficient developers take the custom development project through a bench-marked process that leads to a winning outcome.

We help our clients adopt the agile approach to custom application development for augmenting digital transformation intelligently.

You can handle different and composite applications at a lower cost with swifter response times with our services.

We enable our clients to keep pace digitally and allow them to transform their applications endlessly.

Through cloud-based custom development, we can facilitate your business with applications that can be developed rapidly and with scalability.

Our dedicated teams provide support and maintenance services for higher performance and making the application bug free.
Looking for assistance in your project ?