Overview 
Today, it is significant for organizations to advance and personalize user experiences to remain abreast of digital-savvy clients. Cloud transformation services can provide this highly modernized experience. However, to execute a flourishing cloud strategy, you require a service provider with all-embracing cloud transformation skill sets and proficiency.
At Iglaps, our cloud transformation services assist our clients in running operational models flexibly; enable agility, higher performance, swifter time to market, cloud platform management, and security, blended in their cloud transformation journey. Our technology teams even address the challenges arising from data security, such as data leakage, privacy, and infringe of confidentiality. Further, we back companies to migrate from their legacy systems by cloud transformation tactics with the private, on-demand public, and hybrid cloud solution platforms.
Cloud Consulting
Have specialization in Cloud strategy, Value assessment, Operating model adaptation, Solution architecture, Ecosystem leveraging, Compliance, Security, and Regulatory consulting.
Cloud Migration
Have proficiency in cloud migrations comprising Lift-and-Shift, Re-platform, Application Modernization, Hybrid Setups, Infrastructure, and application migration to AWS.
Application Development
Steer complete application development cycle by facilitating the entire cloud spectrum using technologies like IaaS, PaaS, IoT, DevOps, RPA, and Microservices.
Disaster Recovery
Expertise in cloud disaster recovery as an IaaS solution that comprises Encrypted backups support, VPN-less deployment, RPO tracking, and Multiple network support.
Managed Service
Offer management of Rapid cloud deployments, Cloud security, Network & Storage, Monitoring & reporting, Backups, Infrastructure set up, and Robust infrastructure support.
Saas Services
Our widely accepted Cloud & SaaS solutions enable Cloud CRM, CDN services, Digital surveys, Help desk, Live chat, and Document management services for improved performance.
Our Process
We start our processes right from planning, strategizing, and integrating cloud operations. Further, we navigate the cloud infrastructure with precise solutions for your organization. Then, our technology teams enable processes moving your legacy applications into the cloud and further authorizing solutions to attain steady, safe, and highly scalable architecture.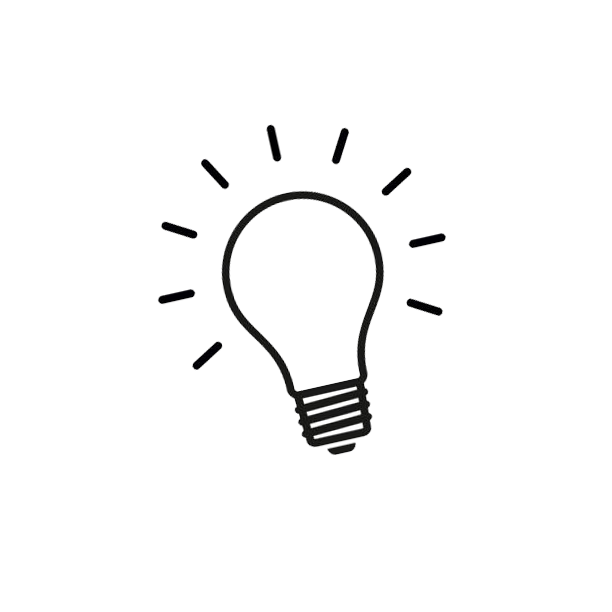 Have a committed team of experts catering to cloud spend management services, cloud professional solutions, and continuous cloud managed services.

Enable private, virtual private, and hybrid cloud infrastructure implementations with experience in Amazon EC2, Citrix Xen, CloudStack, VMware, OpenStack, and Rackspace.

Our Agile implementation framework is shaped to resolve business and operational issues using cloud implementation best practices.

We make sure that a shift in security doesn't hold back performance and business agility as all three are decisive to success.

Our team deliver optimum capabilities across the technology spectrum and steer operational competence for constant business innovations.

Client contentment is our topmost priority, and we firmly believe that customer growth is our ultimate accomplishment
Looking for assistance in your project ?