Streamline your business operation with our AI and Machine Learning experts 
Businesses that tie together AI and machine learning technologies can gain superior, actionable insights and make proficient decisions to enlarge their organization. Iglaps Technologies offers AI and ML learning based services to help you realize the exceptional quality and improve accuracy in your operations. Our specialists deliver tailored AI and machine learning solutions facilitating organizations to build exclusive digital products.
With AI and ML capabilities, we empower our clients to identify and analyze essential data to originate smart insights. We implement multifaceted and highly advantageous algorithms that easily fit your business models. Our AI and machine learning development teams and data scientists strategically create solutions enabling your datasets to solve your operational challenges and multiply business opportunities.
Chatbot Development
Enable development services with Chatbot consulting, Chatbot architecture, Conversation Design, Natural Language Processing, Processing Pipeline, Chatbot deployment, and integration.
Machine Learning
Get business-driven machine learning services, including Data mining, Robotic Process Automation, Cognitive insights, Cognitive Engagement, and Automation.
Deep Learning
Helped enterprises solve problems related to Image recognition, Anomaly identification, Demand prediction, Churn, Risk, and Fraud mitigation through our deep learning services.
Neural Network Development
Deliver modernized solutions that originate from diverse Semantic insights fetched from Web applications, Human Speech, and Language on Social Media.
Data Evaluation
We structure your data to optimize your stakeholder's experience by Data set evaluation, Data cleaning, Information validation, Data asset annotation, Labelling, and Transcription.
Business Analysis
Blend business intelligence, AI and machine learning with business analytics so that your business solution could generate forecasts and make recommendations.
Predictive Analytics
Our solutions are based on predictive analytics models, including data visualization, factor analysis, Classification and Regression Trees, time series, and sentiment analysis.
Maintenance & Support
We are maintaining and supporting artificial intelligence as well as machine learning business models through the complete data science life cycle.
Our Process
We commence our processes right from setting up an objective to determine the actual project needs. Our teams then capture present data with data gathering methodologies. Further, we visualize the data pipeline and implement set components. Then we build and deploy data models to augment current data in the machine learning model. Finally, we select a fitting model for your diverse use cases and implement the project to attain set objectives.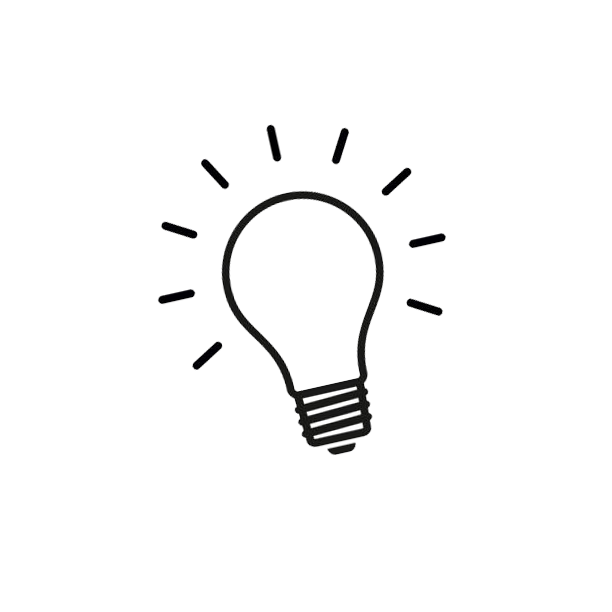 Our next-generation AI and machine learning services have helped our client businesses reach out to new heights and remain one step ahead of the market competition.

We train, develop, deploy as well as validate customized solutions that explore patterns and discover insights from historical data and instances.

Our team even fine-tunes and qualifies tailored machine learning models as per precise business requirements and operational needs.

Our projects have enhanced sales forecasting, interpret client data, and predict client requirements, transnational sales, and marketing communication.

Our machine learning projects for finance have detected frauds, enabled portfolio management, algorithmic trading, and customer services.

Iglaps's machine learning technical teams have enabled HR functions, Track and assess applicants, drawn relevant talents, and managed individual skills
Looking for assistance in your project ?